Pants and Shorts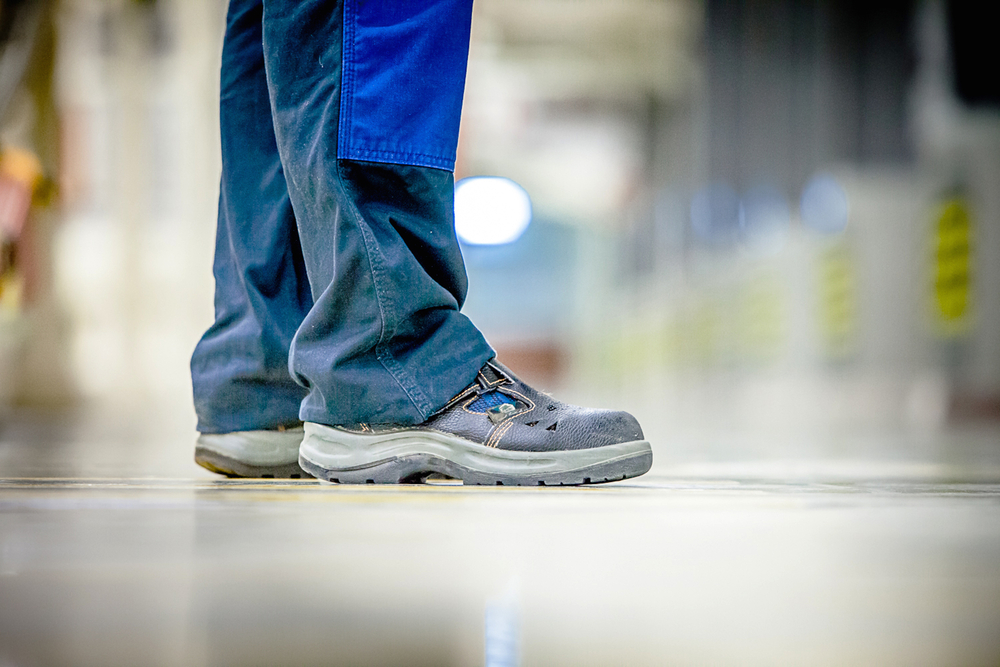 When people think of employee uniforms, they tend to think of uniform shirts or polos – but that's only one half of the equation. When choosing your uniform, your decision when it comes to pants and shorts is just as important.
For example, the right uniform pants can provide protection from the sun, cuts, bruises, scrapes and other work hazards in more intense industries. The right shorts can afford your employees a professional look that's still comfortable in the heat. Finally, what good is an embroidered polo when your employees are wearing sweatpants? A complete uniform is about more than just 50% of an outfit. So, get the uniform pants and shorts you need from Clean Uniforms and More!
Here are the different types of pants and shorts that we offer:
Pants
Shorts
Services that Meet Your Needs
Clean Uniforms and More! takes it a step beyond just handing over your apparel and saying goodbye. Our services are completely comprehensive. We walk you through every step of the selection process, helping you find the right combination of products and services to meet your company's most exact needs. Then we set up a delivery schedule that works for the flow of your business. We take care of everything – picking up your items each week, laundering them in our state-of-the-art facility, then returning them to your business. We also handle repairs and replacements.
We believe that a uniform service should remove stress from your life, not add more to it! That's why we jump at the chance to address each issue before it even occurs, and are always available to address every concern that you may have.
To get more information about our pants and shorts, contact us today! We can help you find a uniform option that will enhance your company image.