Coverings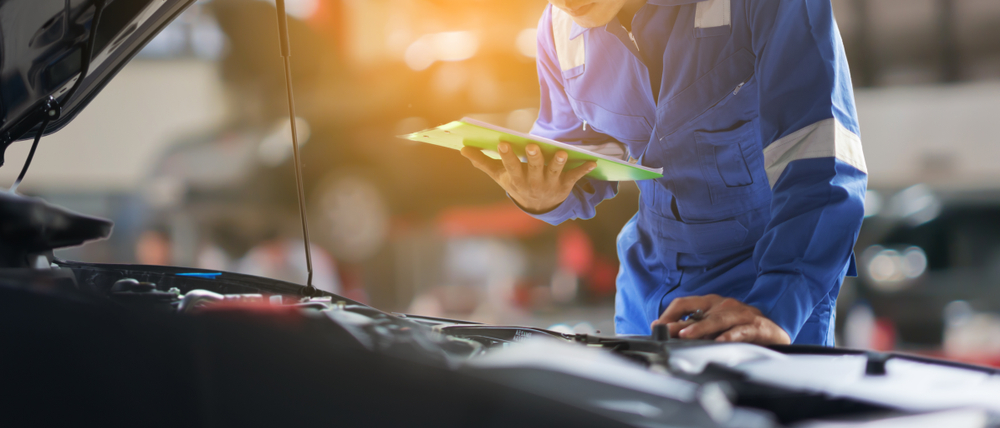 Industrial, plumbing, auto businesses and more need uniforms that offer superior protection and durability. These uniforms need to be strong enough to shield your employees from cuts, bruises and spills, but also allow them to move around comfortably and easily. Can your uniforms get the job done?
Our uniforms can. At Clean Uniforms and More! we provide high-quality uniforms and laundering services so that your employees have the apparel they need to do their best work every day. You don't need to cut corners when it comes to your coveralls when Clean Uniforms and More! is your uniform rental service partner. 
Here are the coverall and jumpsuit options that we can offer your business:
You Can Trust Us with Your Apparel
We've been doing this for a century, continually improving our processes and technology to meet each new challenge that our clients and industry face. Our dedication to excellent products and services has paid off, and we'd love for you to be a part of our family! We design all of our uniform programs specifically for each business, because we know that each company has unique needs and challenges. 
Our "Clean Team Alert Tag" response system makes alterations and repairs easy, keeping track of each individual item so that nothing slips through the cracks. You can get the customization you need with our embroidery and patch services, creating a unique look for your organization. We also measure each employee so that sizing isn't just a guess. Each member of your team will get a perfectly-tailored, professional uniform in the correct size. 
No matter what you need, Clean Uniforms and More! has the apparel options to fill your needs. Want to learn more about our coveralls and other uniforms? Just give us a call today at 800-32-CLEAN or fill out our online contact form! We'll provide you with a free quote and answer any questions you may have.