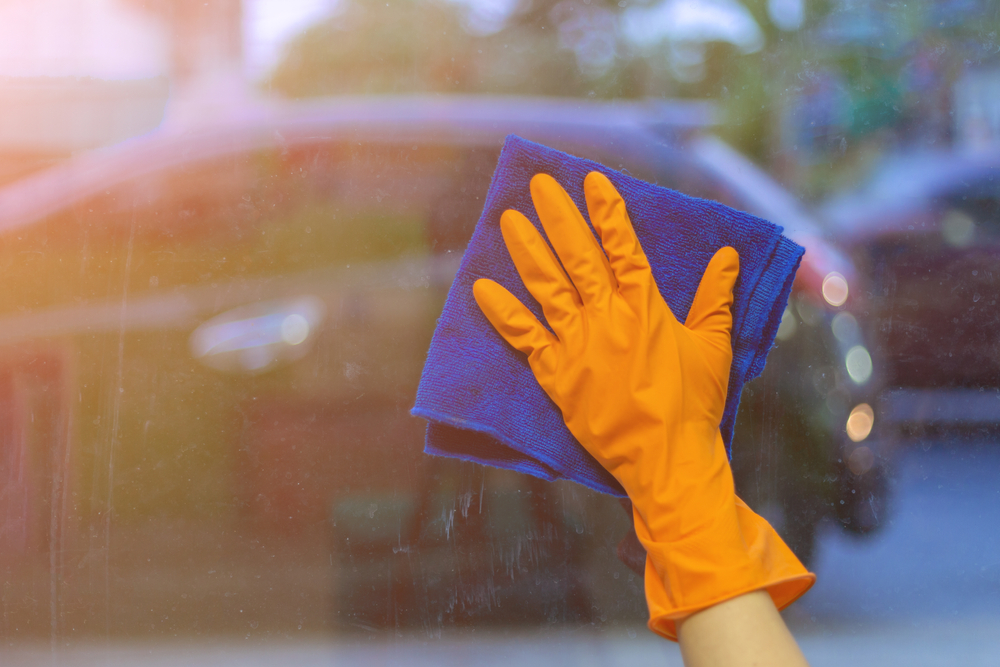 There's no substitute for a quality towel. Quality towels in your business mean satisfied customers, a well-equipped team, and a powerful resource. Clean Uniform and More!'s towels are sourced and engineered to provide every service you need them to.
From wiping and cleaning to drying and absorption, our towels are designed to handle it all. That's doubly true of our general purpose towels. If you get your business's towels through us, you'll get: 
Towels Built for Utility and Effectiveness
Given the many duties your business's towels have, they need to be built for anything. General purpose towels from Clean Uniforms and More! are made with that in mind. From the materials used in their construction to the engineering that goes into them, utility, effectiveness, and durability are always a sure thing. 
Comfortable Towels 
Supplying towels that are uncomfortable to use in your business isn't a good idea. Nobody likes having to deal with a scratchy, thin, or irritating towel. Having those kinds of towels will only discourage their use. To keep your employees comfortable and customers happy, they need the best. 
Quality Service 
Your business's general purpose towels should not only be comfortable, but effective. When you rent towels from Clean Uniforms and More!, quality service is ensured. It's important that quality towels receive quality care and maintenance. If they don't, either through improper washing procedure or safekeeping, their quality will decline. 
To best preserve your investment, the right service should not only keep your towels in pristine condition, but also monitor them for deficiencies. When cared for, quality towels are not only more effective at their jobs, but they look better too. 
Contact Clean Uniforms and More! for General Purpose Towels
For more information on what Clean Uniforms and More!'s general purpose towels can do for you, give us a call today at (800) 32-CLEAN or contact us here. Above all else, we're here to support your business. Let's do this together!