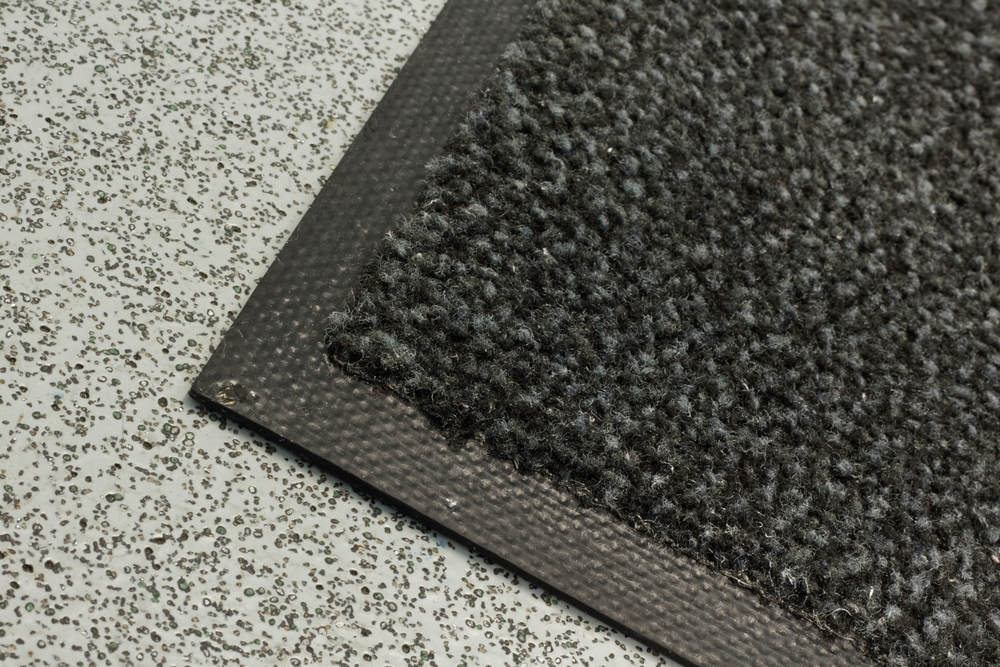 Still trying to figure out your floor care and safety solutions? Puzzle no more! Clean Uniforms and More!'s mat services have you fully covered!
Clean Uniforms and More! is your leading choice for complete mat services. We have a great selection of commercial floor mats for different industries and commercial uses with convenient maintenance services.
Clean Uniforms and More! Floor Mat Services
Clean Uniforms and More! goes beyond professional garments and applies the same expert services for your floor care and safety needs.
Superior Quality and Product Selection 
We offer products that have passed the highest standards of durability, aesthetic quality and slip-and-fall protection. Contact us today and we'll develop a custom mat program suited to your specific needs.
Top-notch Customer Service 
We care about your convenience and satisfaction at every stage of service. That is why we have made sure our team of experts are one call away to answer your queries or concerns.
Hassle-Free Transactions 
We make our services work for you. Clean Uniforms and More! mat services are designed for full flexibility, allowing you to decide how and when you want your services. We make customizations and adjustments to your rentals to make sure that the solutions we bring work for you and your needs. 
Professional Maintenance 
Clean Uniforms and More! has a team of experienced experts who work tirelessly to make sure that your mats are in their best, cleanest condition for as long as possible.
Free Quotation and Product Samples
Undecided? That's okay! You can try our product samples or get accurate and honest price quotations for FREE! It's a no-strings attached offer, so you know what you're getting before you sign up for a full rental program.
Why You Should Rent Your Mats
What exactly can you expect from Clean Uniforms and More!'s mat rental services?
Better solutions, excellent results.

Clean Uniforms makes sure that the services you get are adapted to your business's unique needs and carried out with reliable expertise to ensure excellent results that work for you!

Unmatched convenience.

Clean Uniforms and More! makes sure your mats are completely cared for and delivered on time, every time. 

Long-term savings.

Our mat rental service saves you from the cost of outright purchase and frequent replacements as well as the cost of its maintenance, which translates to bigger savings in the long run.
Contact Clean Uniforms and More! Today!
Contact us for more information. Dial (800) 32-CLEAN to get in touch with our in-house experts and have them walk you through your best options.