Clean Lights Up the Sky with 4th of July Celebration
Thousands of New Bedford residents and visitors celebrated Independence Day 2019 with a huge fireworks show over the New Bedford Harbor, thanks to Clean Uniforms and More!
The display, which included hundreds of fireworks, began at 9 p.m. and lasted for 19 minutes, with an estimated 3,000 people in attendance. The show was staged from a barge located off of State Pier. 
"Thanks to the generous support of Clean Uniforms and More!, New Bedford is looking forward to hosting a festive Fourth of July evening in downtown New Bedford," said Mayor Jon Mitchell prior to the event.
Clean Uniforms and More! sponsored this year's fireworks display to celebrate 100 years of business in the City of New Bedford. Clean is one of the few successful family-owned-and-managed industrial laundry facilities in the U.S, providing high-quality products and services to fellow businesses in New Bedford. 
Check out some photos from the fireworks show below!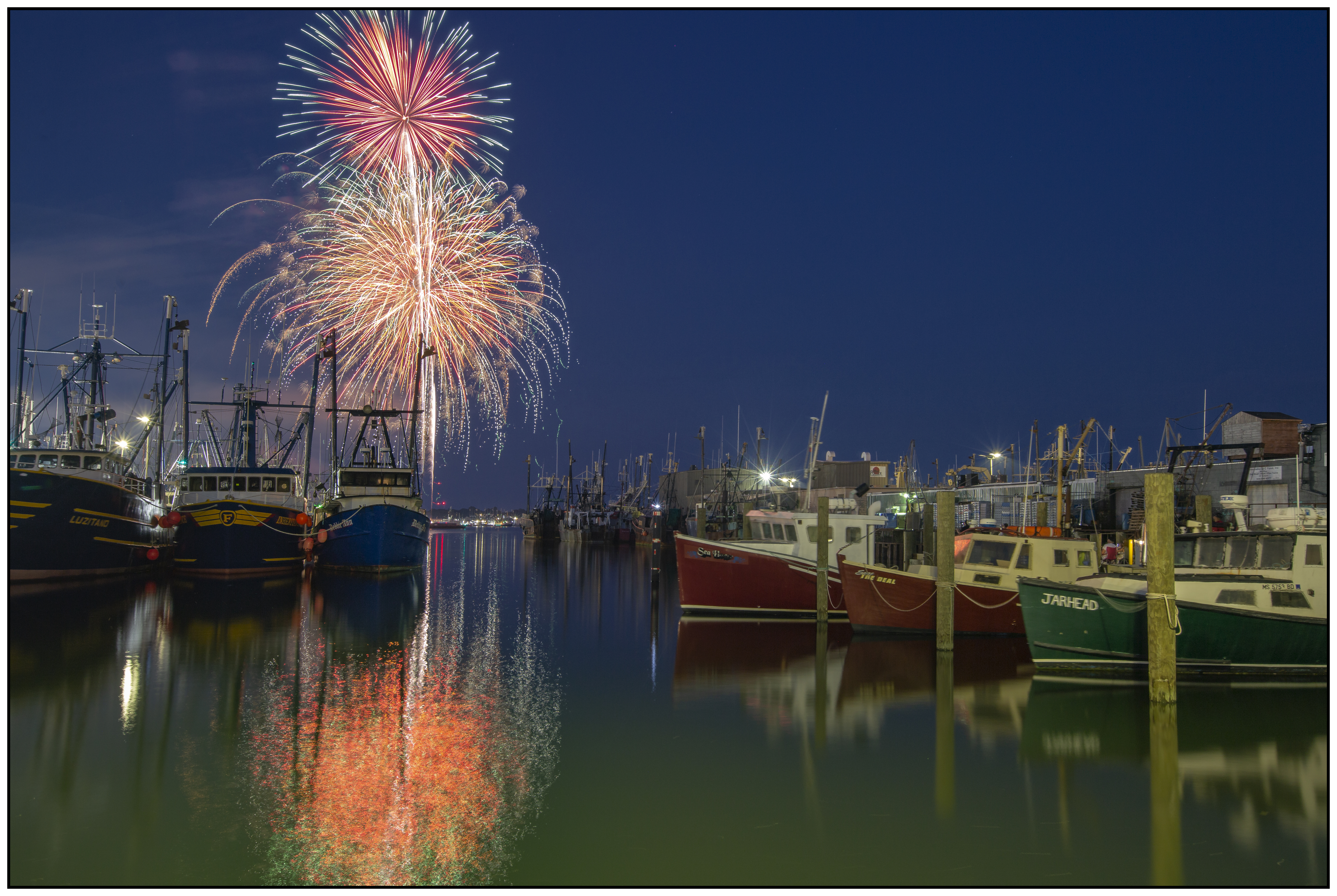 About Clean Uniforms and More!
We design custom uniform programs and services to improve your company's professional image, productivity and safety, while enhancing your bottom line. We offer high-quality uniforms, wipers, towels, mats, mops and facility products. With our services, you'll have more time to focus on your customers, all while reducing expenses, boosting employee morale and improving your business image.
You have only one opportunity to make a great impression on your prospective clients. The success of your business is measured by the way your clients perceive you. Crisp, professional uniforms, clean floors, suitable mats and clean, fresh-smelling facilities all convey the image that your company is well-organized, well-managed and successful.
To learn more about our services, or to get a free quote, contact us today! Give us a call at (800) 32-CLEAN or fill out our online contact form at www.cleanuniforms.com to get in touch with one of our representatives.
https://www.cleanuniforms.com/wp-content/uploads/2019/07/firework-1.jpg
3648
5316
Clean Uniforms & More
https://www.cleanuniforms.com/wp-content/uploads/2020/03/CleanUniforms-2020LogoResize.png
Clean Uniforms & More
2019-07-09 13:54:21
2020-02-13 21:56:24
Clean Lights Up the Sky with 4th of July Celebration