What a Program Audit by Clean Uniforms and More! Can Do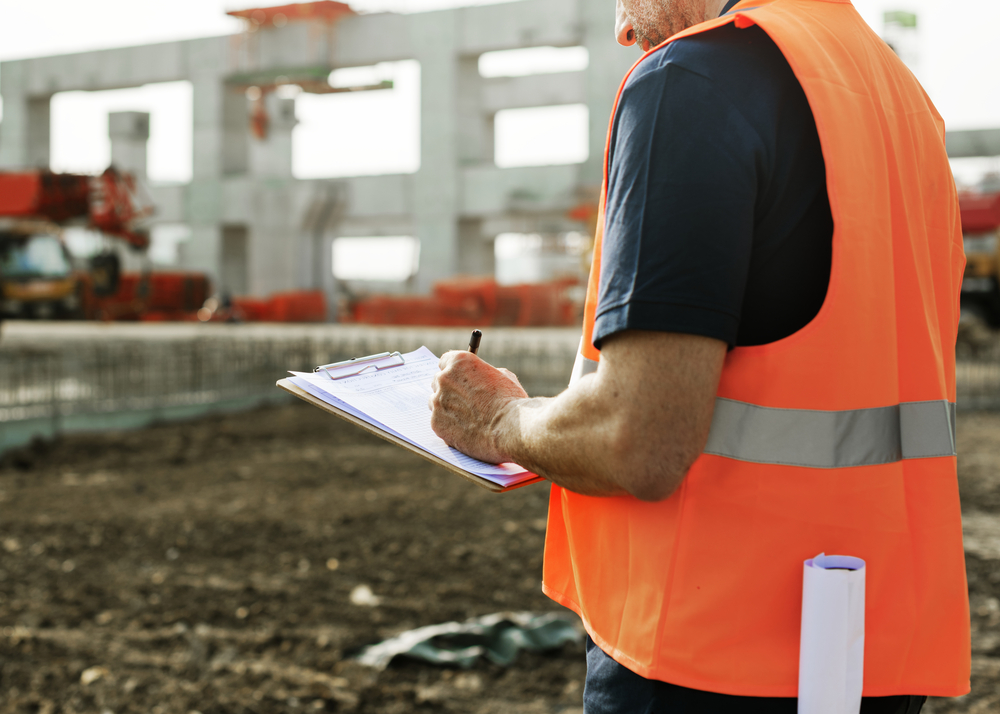 More often than not, uniform programs are designed to be generic and a cure-all. Many of these programs are written in stone. And that helps no one. A program audit can help identify shortcomings  in your current rental program. 
What a Program Audit Can Do For Your Business
Your business – its design, its needs, its characteristics, the very things that set your brand apart from the competition – is unique, even when it comes to your uniform needs. That is why we have devised a special program that lets you (and us!) learn everything there is to know about your uniform service needs. It's our FREE UNIFORM PROGRAM AUDIT!
Not every uniform service provider out there will go to long lengths to provide a uniform program audit to potential clients – and a free one at that. After all, it opens up our doors to clients before we can even secure a contract. But we believe in helping businesses make informed choices. We believe in giving you a chance to learn about what options you have and how our services would suit your needs.
Here's what Clean Uniforms and More!'s program audit can do for your business:
Helps You Make an Informed Decision 
This is especially true for first-time uniform program clients. Knowing what works and what doesn't is not always as straightforward as it seems. That's why having an experienced expert like Clean Uniforms and More! make a thorough assessment of what your company's needs are (i.e. volume, frequency, etc.) gives you a chance to learn what you're going to sign up and eventually have to pay for. The program audit does not just let you know about your needs – it gives you a chance to assess and adapt before making a full, long-term commitment with us.
Saves You from a Lot of Hassle  
We've learned a lot from being in the business for 100 years. One of these is the fact that a lot of businesses do not really know the extent of their uniform needs until they have already started. And this can cause costly problems. This is what our program audit can solve for you. 
When you have a full assessment of what you need, you are likely to avoid delays and shortages and actually start seeing results – the results that you actually signed up for – immediately.
Gives You a Chance to Measure Us Up 
We get that hiring a third-party company to do your uniforms for you is risky. You don't know us. You don't know what we can and would do. And you don't know how well we will work together. The beauty of the free program audit is that it gives you a chance to actually size us up. You'll get a more in-depth, firsthand experience on how we deliver our products. It takes a lot of the guessing game – and the risk – out of the picture.
Sign Up for an Assessment Today!
Did we mention that the uniform program audit is absolutely free? What are you waiting for? Fill out this form to reserve a spot or call us at (800) 32-CLEAN. 
https://www.cleanuniforms.com/wp-content/uploads/2020/07/shutterstock_741856954.jpg
714
1000
Clean Uniforms & More
https://www.cleanuniforms.com/wp-content/uploads/2020/03/CleanUniforms-2020LogoResize.png
Clean Uniforms & More
2020-07-02 18:45:12
2020-07-02 18:45:12
What a Program Audit by Clean Uniforms and More! Can Do