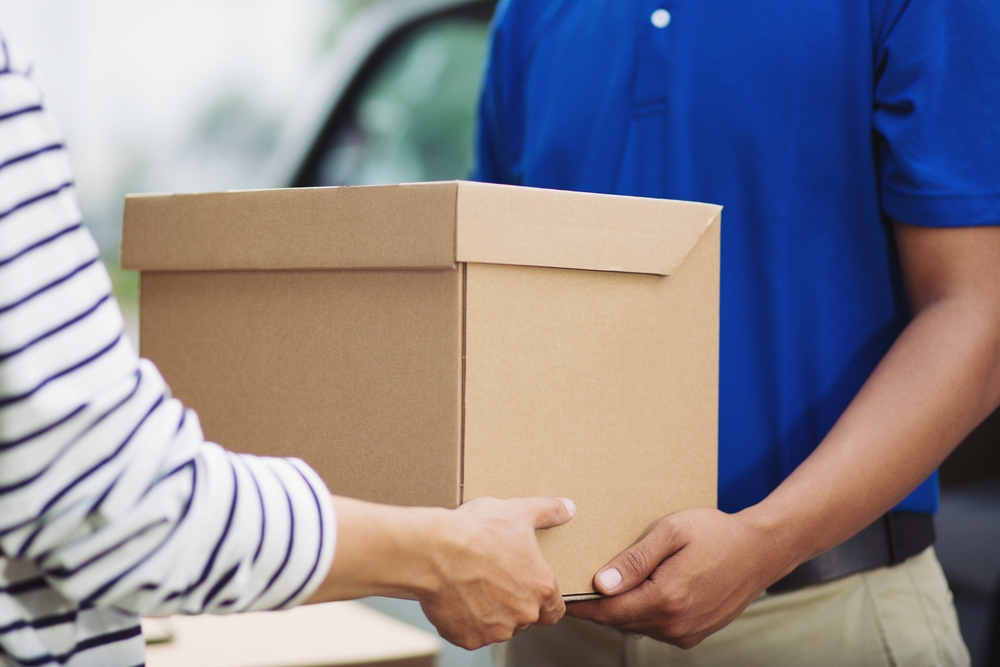 Though Clean Uniforms and More! is mostly known for our professionally-fitted and -laundered work uniforms, we also carry stylish casual wear. For the finest casual wear rental for your business, Clean Uniforms and More! is the best supplier around! 
Here's what we offer:
Whether it's for casual Friday or a relaxing business retreat, Clean Uniforms and More! has a wide selection of casual shirts for every occasion. Just because these shirts are casual, it doesn't mean that their materials are. Only high-grade fabrics and professional engineering go into all of our shirts. Clean, cool, casual shirts of high quality are always a win, and that's what you'll get with Clean Uniforms and More!  
Denim Shirts
For a relaxed and casual look and feel, our denim shirts are designed to please. Sturdy material and professional construction ensure a comfortable, sharp feel and look. 
Golf Shirts
The right golf shirt can make or break the company golf outing. If you want your team to hit 'em straight, they need the confidence that comes with finely-crafted company golf shirts. 
Oxford Shirts
Few shirts have the variety of use as a quality Oxford shirt. Usable in formal or casual situations, a nicely-designed Oxford shirt can serve a multitude of purposes. 
Button-Down Shirts
Nothing beats a classic button-down shirt for that ideal combination of casual comfort and classic style. 
T-Shirts
Casual comfort has no greater representative than the classic t-shirt. Our shirts are breathable and comfortable. T-shirts from Clean Uniforms and More! are also high quality and durable. No matter what kind of work or fun you have planned, our t-shirts are up for the task. 
100% Cotton
Nothing breathes better than cotton, and Clean Uniforms and More! is proud to have access to the highest-grade cotton materials around. If you're a fan of cotton, these options are the right ones for you. Just contact a Clean Uniforms and More! representative to see what cotton clothing we have available! 
Casual Pants by Clean Uniforms and More!
No casual ensemble is complete without casual pants. Clean Uniforms and More! has the selection and quality to make that casual outing or business day productive and comfortable. 
Here are just some of the casual pants that we offer: 
Denim Jeans
There are few pieces of clothing that embody freedom and a classic feel like denim jeans. Useful for rugged outdoor work or relaxing fun, denim jeans are the epitome of function. In a casual setting, you'll feel comfortable and stylish in our classic denim jeans. 
Basic Shorts
Unless you work in certain industries, shorts are generally off limits during work hours. When things get casual, though, all reservations are off. When that happens, you need to be ready. Our line of basic shorts will keep you and your employees as casual as conversation. 
Pleated Shorts
For shorts with a touch more style, our pleated shorts are just the thing. Crafted and cured to just the right shape, these shorts are as comfortable as they are breezy. 
Cargo Shorts
A classic blend of comfort and utility, cargo shorts are built for any project. These shorts have many pockets and a durable design. 
Clean Uniforms and More is Ready to Satisfy All of Your Casual Clothing Needs
No matter what your idea of casual is, we've got the materials to bring it to life. For more information, give us a call at (800) 32-CLEAN  or contact us here. 
https://www.cleanuniforms.com/wp-content/uploads/2020/03/shutterstock_647198176.jpg
667
1000
Grace
https://www.cleanuniforms.com/wp-content/uploads/2020/03/CleanUniforms-2020LogoResize.png
Grace
2020-03-12 14:46:34
2020-03-12 14:47:15
Guide to Casual Wear by Clean Uniforms and More!